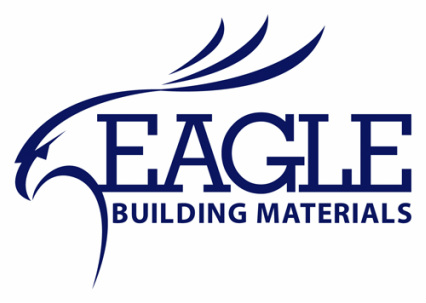 Welcome to our new home page!

Quality, Experience, Service, and Reliability
Eagle Building Materials was established in 1956 to provide the plastering trade with high quality plaster products, supplies and service. We are a locally owned Fresno based company, and have been the manufacturer of Blue Eagle Brand Stucco Products for over 35 years. Blue Eagle Stucco has been applied to thousands of buildings throughout the greater Central Valley, including schools, hospitals, government facilities, apartments, housing developments and custom homes.
Due to our reputation for high quality products, plastering contractors and architects consider Blue Eagle Stucco as an equal to any stucco products on the market. As a result, Blue Eagle Stucco is frequently substituted for other specified stucco products.
We are located at 1407 N Clark Ave, Fresno CA 93703. You can also reach us at 559-485-4100 and by fax at 559-485-8629. We look forward to hearing from you! You can also contact us at our e-mail address:
info@eaglebuildingmaterials.com
If you are not familiar with our company and your first contact with us is online: We would be pleased to hear from you! Please let us know what your needs and questions are, we will be more than happy to help.